1. 100% pre-delivery inspection to ensure stable quality and reliable performance.
2.  Pb-Ca alloy battery plate grid, low water loss and low self-discharge rate.
3.  Complete sealed, maintenance free, low self-discharge rate.
4.  Low internal resistance, good high rate discharge performance.
5.  Excellent high &low working temperature performance (-40ºC to 60ºC).
6.  High charge retention, long cycle service life.
7.  Design float service life: 3-5 years.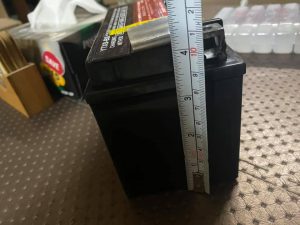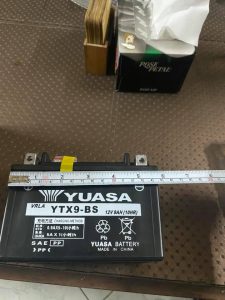 Safety Gears At