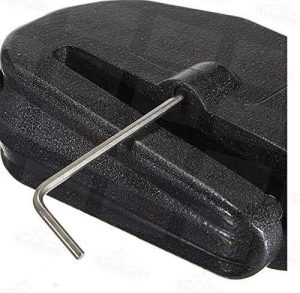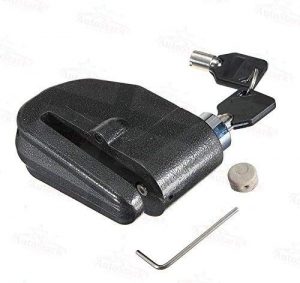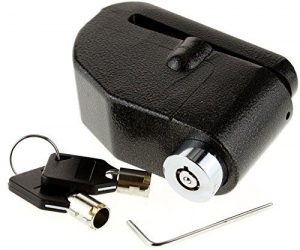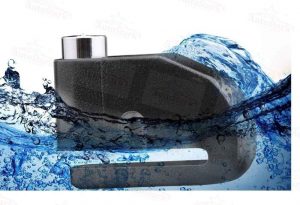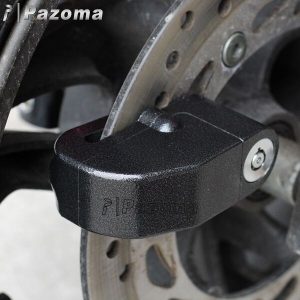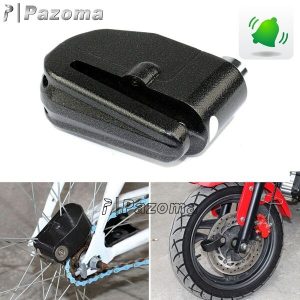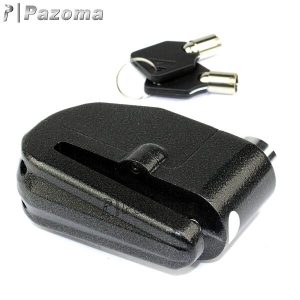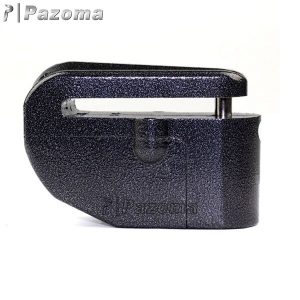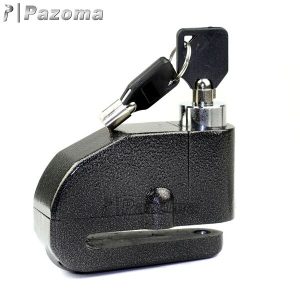 Specifications:
Color:  black
Material: metal
Lock pin: 5.5cm
Alarm decibel: 1100dB
Package size: 18.5 * 12 * 4cm / 7.3 * 4.7 * 1.6in
Package weight: 562g / 19.8oz
Package List:
1 * Lock
2 * Keys
Note:
Press the key cylinder to lock with a "beep" sound, it puts on alert in 10 seconds accompany with a vibration and three "beep" sound. If the lock is shaked, another shake after 5 seconds will cause alarm, and hereafter continuous vibration can bring continuous alarm. No shake occurs within 10 seconds after the alarm, it will be on alert again.
Battery Replacement:
When replacing the battery, first unscrew the screws at the bottom of the lock, then remove the cover to replace the battery.
Package Include:
1 x Lock||2 x Keys