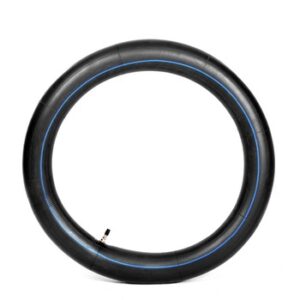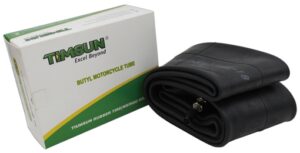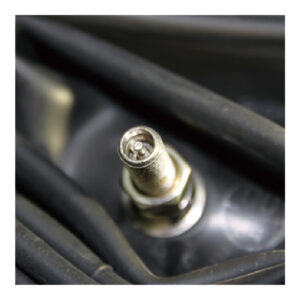 Product description
TIMSUN 130-90-15 Tyre Tube
Communal to Front/Rear
Quantity: 1pc.
Rim Diameter: 15
Size: 130/90-15
Speed Symbol/Load Display: 4PR
TYPE: TL
We accept OEM of Tire maker attached to Japan's famous Motorcycle Manufacturer.
We adopt Tire pattern suitable for road circumstances and Rider needs, and can be used with high quality with confidence.
At Japan's JIS standard, ISO 9001, ISO 14001 certified factory acquired Manufacture DOT and other strict standards of Europe and the United States as well Clear, this is the Tire for Motorcycle perfect for Scooter.