Tube Less Tyre Timsun 140-80-17 TS-837R
Product Details
1.The bold block pattern design can provide good grip ability on road and cross-road;
2.The balance point of crossroad  ability, normal road ability and tire stability provided by the widen the horizontal pattern groove design combine with oversized block design.
3.The oversized block pattern in the mid can provide a good grip ability on the road;
4.The lengthways pattern groove ensured the buffer performance and passing ability of the tyre;
5.Can afford on desert, Gobi, mountain ,marsh etc. all kinds of corner cases, suitable for all kinds of road.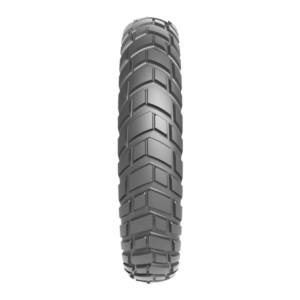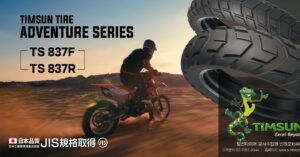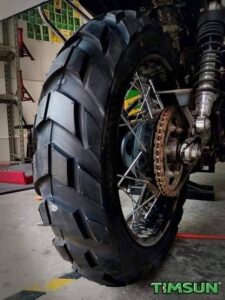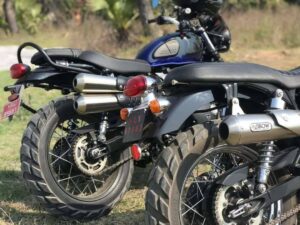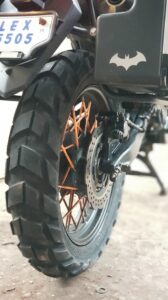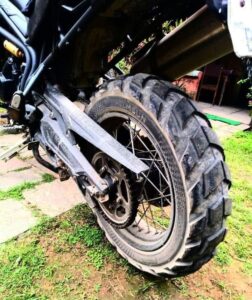 \