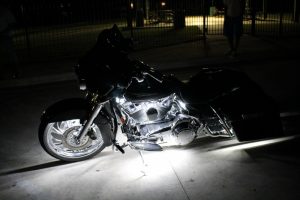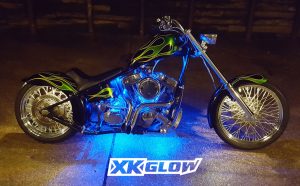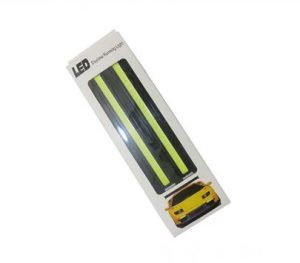 COB (chip on board) is becoming the mainstream LED surface emitting LED!
Existing SMD and FLUX even lighter than the flat surface
A Panel for the non-illuminated when Fleck, no sense of the very stylish.
Directing will be no emission of irregularity.
Thickness of a shock not seen in conventional daylight!
Stick shaped ultra thin 3 mm thickness can be installed in various locations.
Double-sided tape included.
Set includes:
LED unit x 2
Double-sided tape × 2
[Color]
LED light color blue (blue)
Black frame (black)
※White light (aluminum frame)Also available.
※White light (black)Also available.
[Size]
About W173mm × H16mm × D3mm
Cable length about 28 cm
Apply general purpose / 12V only
Front grille, undercarriage, Interior, exterior, and lamp
Daylight/luggage/foot lamp/tail lamp/courtesy
Can be mounted in various locations.
By adopting the light guide plate in spreading a uniform light emission is constructed with.
It is close to 180 degrees diffusion.
LED plate is waterproof (water-resistant), but only