Motorcycle JDR 32L & 45L Top Box Removeable Unbreakable With Metal Baseplate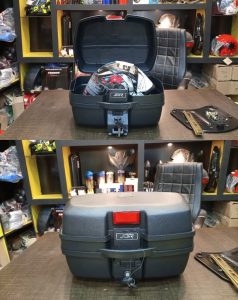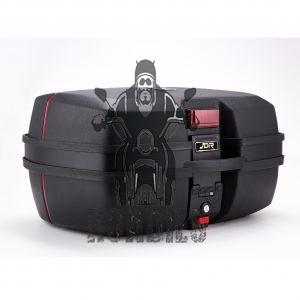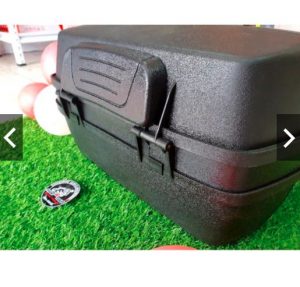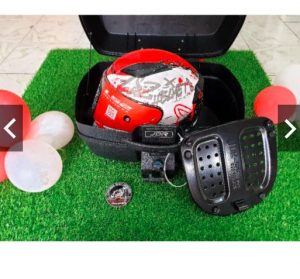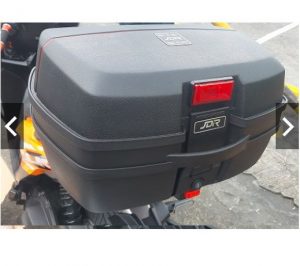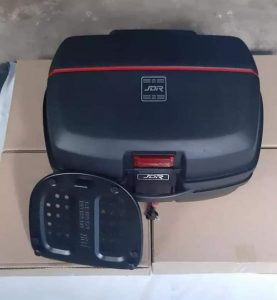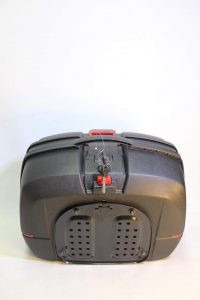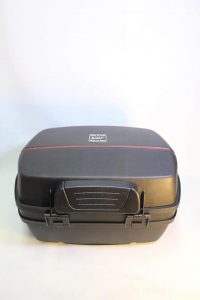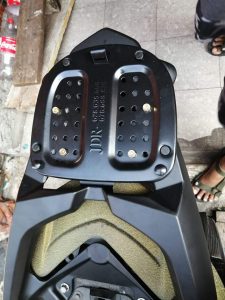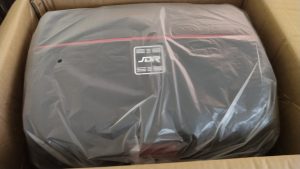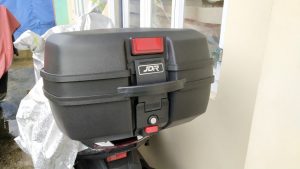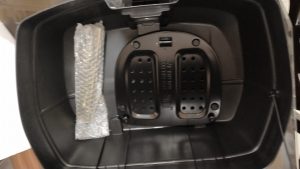 JDR International Brand & Original Maker of a well-known brand More than 10yrs experience in producing motorcycle top box Exported in different countries in Asia & Europe.
JDR  Top box Made from high quality ABS Plastic Materials Metal Baseplate, extreme durability Anti-theft locking System.
Anti-Shake Frame Mounting.
Cash on Delivery is available.
Avoid cancellation of orders once the item has been shipped.
Feel free to ask questions anytime Have a nice day!
Visit Safety Gears At